Gus talks COVID-19 with the kids, for the kids!
Do you have question about the cororonavirus? Take a look at our cartoon series "Gus talks COVID-19 with kids, for kids!" where Gus the Gorilla explains what coronavirus is and what it can mean for kids in care.
Update 20th May – We've just released the fifth and final episode of the series. In this episode Gus and his friends look at how some things are returning to normal after the changes in our lives as a result of COVID-19. Take a look at all of the episodes in the series below.
Episode One: What is Coronavirus?
Episode Two: Why do we have to stay home so much?
Episode Three: The impacts of COVID-19 for children in resi care
Episode Four: Going to School
Episode Five: Feeling Normal
Background information
In April and May 2020 CREATE released a series of short animations targeted at children in out-of-home care (but relevant for children in the general community) about COVID-19. As a national organisation providing connection, advocacy and empowerment to the more than 45,000 children and young people in care around Australia, CREATE was keen to produce a resource that could help our members to understand the impact of the coronavirus and give them the confidence to reach out for support if they needed it. We are very conscious that children with a care experience are likely to be more vulnerable in this time than their peers in the general community and we wanted to contribute to the great work being done around the country by foster carers, residential workers and caseworkers.
The series features CREATE's Mascot Gus (a purple gorilla) explaining COVID-19 and associated impacts like social distancing to children in a fun way. In producing the video CREATE broadly focused on the questions we had received from our clubCREATE members and attempts to answer some commonly held concerns talking directly to kids in a way they understand. Many of our clubCREATE members are familiar with Gus already, who often appears at CREATE connection events around the country and in CREATE magazines distributed to children in care around Australia once every three months.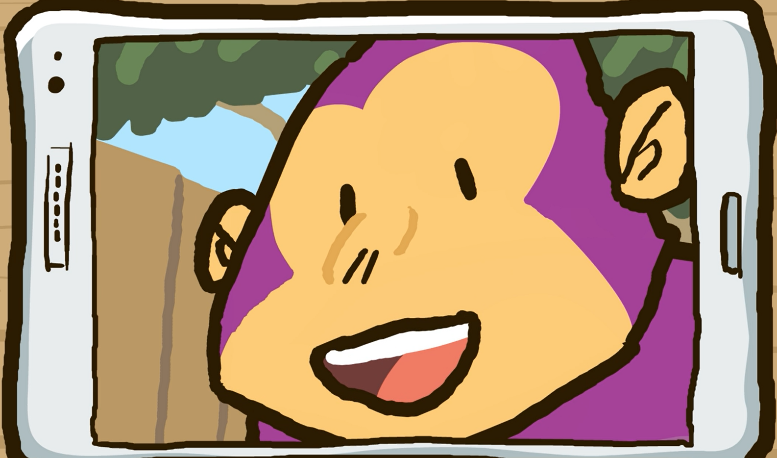 CREATE has a range of other COVID-19/Social Distancing resources on our website, including:
– Gus answers questions from young people re: COVID-19 via an interactive Instagram story 
– A COVID-19 Frequently Asked Question page for young people in care
– A regularly updated COVID-19 Support and Resources blog, primarily aimed at young adults looking for support during this time:
– Craft with CREATE, a series of craft tutorials on YouTube during this pandemic.
– Ideas of activities to do at home