COVID-19 Update
Help and Support if you're in care
The first thing to do is to tell an adult if you are feeling unwell. Coronavirus symptoms include fever, coughing, sore throat and a shortness of breath – go here to find more info.
If you feel physically OK but your anxious about what's going on and you are having trouble with social distancing, having to stay home more than usual – It's important you talk to an adult or friend you can trust  Headspace have some good tips for this but you also be letting your carer and your caseworker know how you feel.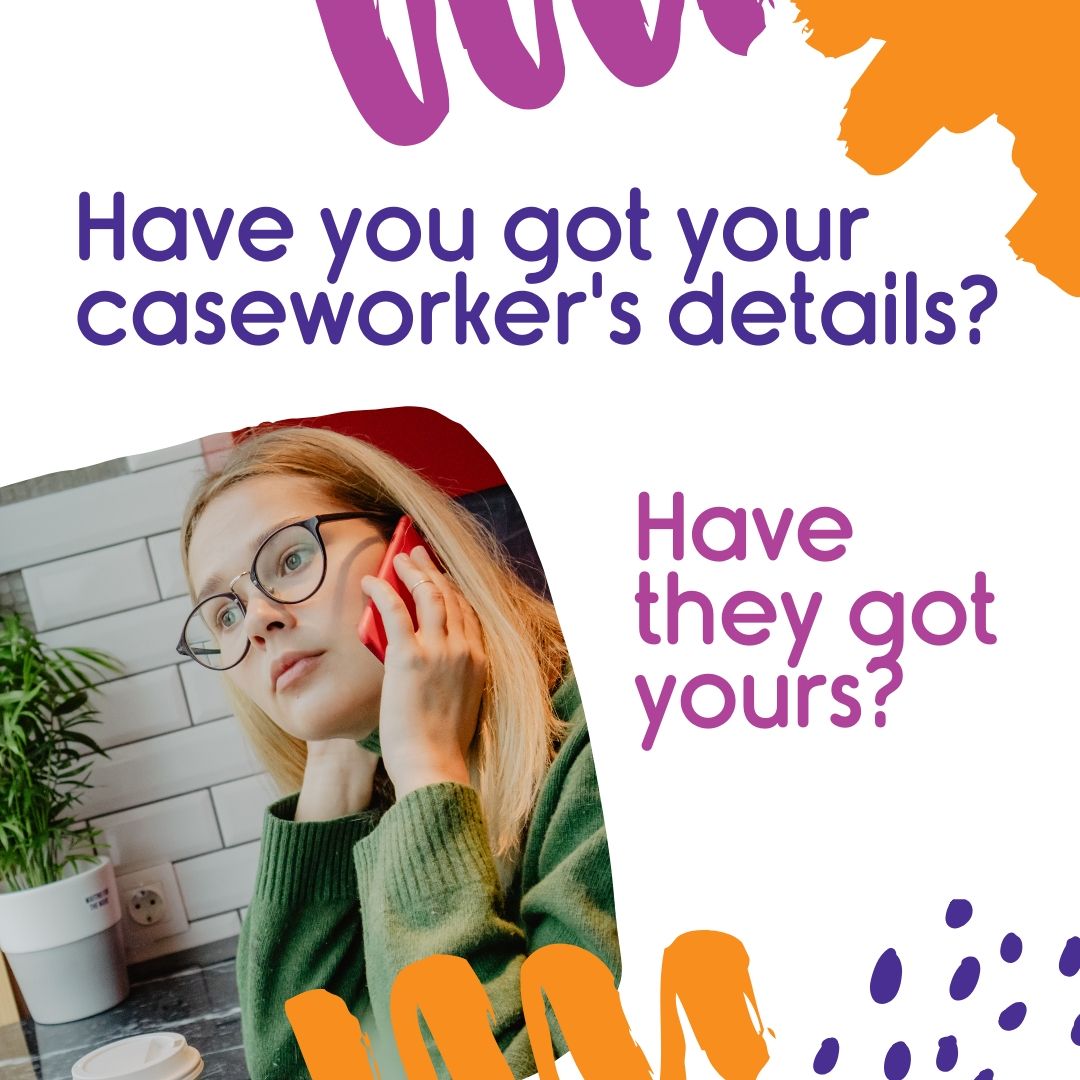 As a child or young person in care, you might have questions about what's happening with coronavirus at the moment and how it affects you. It's important you know who to call if you need to talk to someone about your care situation so it's a good idea to make sure you have your caseworker and any other important adult contact information. If you need to contact your caseworker but don't have their details, ask your carer or check out this link.
Help and support if you are 18 or over
If you are a young person with a care experience living independently CREATE realises you might be doing it tough at the moment, some information about support available to help you in a whole range of areas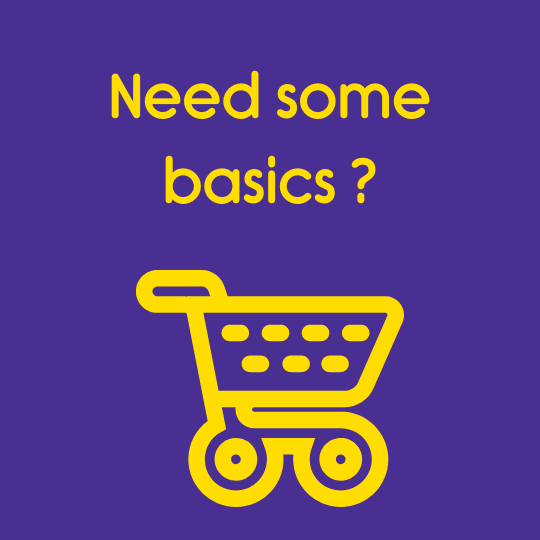 Need some help with the basics? Would you like to know where to find some emergency relief (food parcels, clothing, help with bills) in your area? Check out this handy search tool on the DSS website: https://bit.ly/3bzCOBR
Need help with your phone bill? Lots of companies are giving discounts and extra data now, check this page out – https://www.whistleout.com.au/Broadband/Guides/every-telco-COVID-19-coronavirus-assistance-package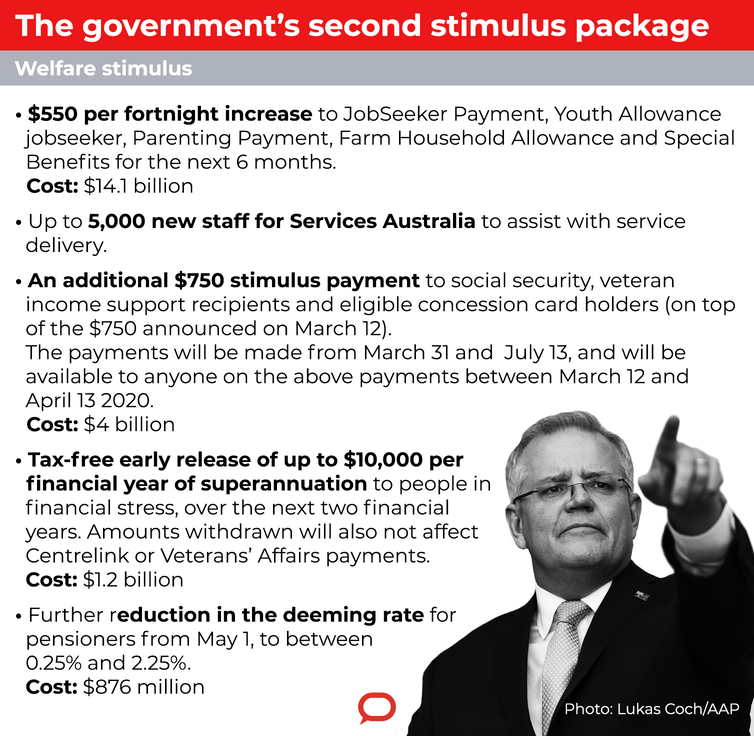 Information on what help you can get from Centrelink 
Step by Step guide on applying for Centrelink
Do you live with a disability? For changes to the NDIS
Government payments currently include:
Coronavirus supplement: An extra $550 per fortnight over the next 6 months.
The Government announced it will provide a temporary Coronavirus Supplement of $550 a fortnight to new and existing income support recipients from April 27 2020 for six months. People will receive their usual payment plus $550 each fortnight for the six month period. This extra money applies to:
Economic Support Payment: $750 payment to support households.
The Government is providing two separate $750 payments to social security, veteran and other income support recipients and eligible concession card holders. The first payment will be made from 31 March 2020 and the second payment will be made from 13 July 2020.
Job Keeper payment: A $1500 fortnightly payment for employers to keep people employed.
This is a 6 month payment of $1500 each fortnight that helps keep people employed who may have been at risk of losing their jobs. Your employer will let you know if they intend to claim this for you. More information can be found here.
For more information on assistance, visit the Department of Social Services website (in case the DSS website isn't available, a link to their information and support on COVID-19 resource can be accessed here).
Important Information:
Remember, this is a stressful time for lots of people needing extra support so you may need to be patient. With so many people impacted, Centrelink is experienced a huge increase in demand and has asked people not to come into centres unless there was a "critical need" to.
If you are already getting a payment that is eligible for the Economic Support Payment or the Coronavirus Supplement, you do not need to do anything, you'll get payment automatically.
If you don't currently get an income support payment and you need help because you've lost your job or had income reduced, please start your claim online.
If proof of ID is required then those in self-isolation can provide it over the phone. 
A great place for general information about what you might need is here is on the Services Australia website.
Help and support for Aboriginal and/or Torres Strait Islander children, young people and families: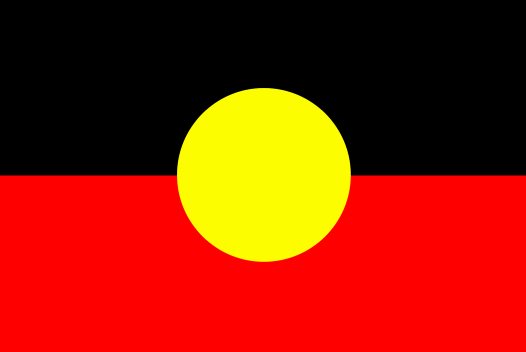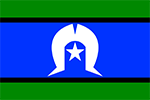 COVID-19 Information in different languages
Information on remote area travel restrictions
For some specific information about support in your state
VIC
Emergency relief packs will be distributed to isolated and vulnerable people in quarantine who have no family or friends that can help out. If you are unable to access goods or medicines due to hardship or vulnerability while being directed to self-isolate. Call 1800 675 398 to receive a relief pack.
Support for people who are renting 
SA
Support for people who are renting 
Help from the South Australian Government 
QLD
Support for people who are renting
For information on Queensland's $4 billion package, including $200 off utility bills for households
NSW
Support for people who are renting
Article on stopping renters affected by coronavirus from being evicted
Support from NSW Communities and Justice – includes housing support
COVID-19 hotline for non-medical advice –
NSW workers and businesses are now able to access a range of advice and support on non-health related COVID-19 enquiries via our contact centre at 13 77 88. This hotline will now be available 24/7. #servicensw #covid19australia #COVID19au #COVID19Aus #NSW pic.twitter.com/s3tkpcp6ar

— Service NSW (@ServiceNSW) March 26, 2020
WA
Support for people who are renting
Support for Aboriginal people to return to country during COVID-19
Support from WA Government, including a freeze on some household bills
ACT
Support for people who are renting 
Information on financial support available 
Announcement of a Food Pantry service –
Today, I announced the formation of the Canberra Relief Network, which will provide essential food and services to vulnerable Canberrans during the COVID-19 crisis.

We're partnering with community organisations that, together, have decades of experience providing relief. pic.twitter.com/bOQbUfTpGb

— Suzanne Orr (@SuzanneOrrMLA) March 26, 2020
NT
Support for people who are renting
Important COVID-19 information in a range of local Aboriginal languages
Help from the Northern Territory Government
Emergency relief help available
TAS
Support for people who are renting
Help from the Tasmanian Government
Mental Health Support
Headspace have information on how young people can cope with the stress of COVID-19.
You can also find help on strategies to look after your mental health during COVID-19 on Lifeline's website or Beyond Blue's website.
How to remain chill and cope stress related to Coronavirus – tips from Headspace
Carers should also take a look at Parental as Anything with Maggie Dent – How to talk to kids about coronavirus and guide your family through it AND this great video from the Child Mind Institute in the US
As a child or young person all the news on coronavirus might have you worried, but this article is here to tell you there's good news too!
You should never be ashamed if you need to reach out and talk to someone. The following support services are open 24/7 and available for you to contact during this crisis:
Lifeline: 13 11 14 or lifeline.org.au
Suicide Call Back Service: 1300 659 467 or suicidecallbackservice.org.au
Kids Helpline: 1800 55 1800 or kidshelpline.com.au
Beyond Blue: 1300 224 636 or beyondblue.org.au
Understanding Coronavirus – what is it and how to prevent it
Dr Norman Swan from the ABC answers kid's questions about Coronavirus
A great book for children – Hello I am Coronavirus!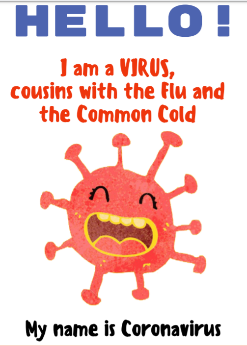 National Public Radio in the US has produced a great comic strip Just For Kids: A Comic Exploring The New Coronavirus.
Handwashing can help stop the spread of coronavirus, so learn how soap works with this kid friendly explainer
To keep updated on the latest health alerts, please visit the Department of Health's website.
If you're a carer or parent looking to talk to your child about coronavirus, UNICEF's website has a resource with tips to comfort and protect children
If you're a teacher or worker looking for tips on talking to children about coronavirus, check out this UNICEF resource. While this resource was developed for teachers, it can be easily adapted for use by other professional groups
What does Coronavirus mean for CREATE?
There have been lots of changes lately with the Coronavirus pandemic; we need to stay at home more often and some people have lost their jobs because of the government changes to make sure Coronavirus doesn't spread. All of the changes are about making sure people stay healthy but it doesn't mean they are easy!  There will also be some changes at CREATE for the next little while, to keep our team and you safe.  We're still here and wanting to hear what YOU think about the care system – we'll still be advocating to decision makers on the issues YOU have told us about to make changes that are now even more important given the pressures Coronavirus puts on our community.
Here are some of the temporary changes at CREATE for the next little while:
CREATE's activities and programs continue to be offered, however, they will be in different formats including us using Zoom, Skype and teleconferences.
CREATE is still running, however, to protect our staff many of our staff are working from home and most of our offices are unattended.
Some staff at the moment cannot work from home as we just don't have enough resources, but we are ordering them, and are waiting for government advise to change how we deliver our services. Then most of our staff will all be working from home.
All birthday cards for clubCREATE members will be delivered electronically until further notice: this change is due to a shortage in available volunteer groups to do hand designed cards. If you are unsure of whether you have an email address registered with us and want to make sure you receive an e-card for your birthday, please email your name and email address to create@create.org.au. Welcome Packs to new clubCREATE members will still be distributed but may be delayed – this again is due to a shortage of volunteers.
How do I contact CREATE staff during this time?
Our State Coordinators around Australia are the best people to contact during this time. They will be working hard remotely from the office and will continue to support and advocate for young people. Here are the different email addresses and phone numbers to contact depending which state you are in:
ACT State Coordinator
Susan Pellegrino
act@create.org.au
0439 764 163
NSW State Coordinator
Mohita Kapoor
nsw@create.org.au
0432 670 443
NT State Coordinator
Rosalind Clarke
nt@create.org.au
0421 257 262
QLD State Coordinator
Rachael Donovan
qld@create.org.au
0402 441 621
TAS State Coordinator
Danni Ashton
tasmania@create.org.au
0491 204 363
SA State Coordinator
Amy Duke
sa@create.org.au
0434 020 905
VIC State Coordinator
Cathy Carnovale
victoria@create.org.au
0413 358 205
WA State Coordinator
Sarah Lewis
wa@create.org.au
0402 888 422
Can I still have my say about being in care?
Yes! During this time CREATE is continuing to do research projects with young people in different parts of Australia, hearing young people's perspectives and experiences through telephone and online surveys. Got a view you'd like to share? Or a question during these uncertain times? Or a message of support for everyone in the CREATE community? Send us a message on social media or email create@create.org.au. We need your input now more than ever!
What's going on with the clubCREATE magazines? Can I still enter clubCREATE magazine competitions?
The clubCREATE Magazines will continue to be produce once every three months and all our competitions are currently open, so if you have spare time at home why not getting work an entry for your chance to WIN!! Check out the magazines here:  https://create.org.au/news/magazines/