Subscribe
Get the latest on CREATE news, information and events
CREATE turns 20 in 2019!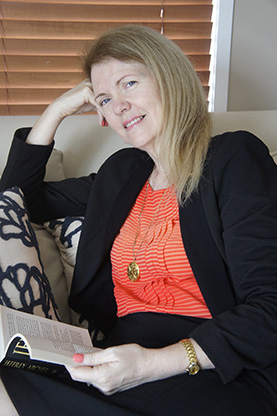 CREATE's very existence is a testament to the courage and resilience of children and young people in care across Australia. This amazing milestone offers us the chance to recognise all those who have made us who we are today and celebrate the power and courage of children and young people with a care experience who have stood up and used their voice to CREATE a better care system. This year will be a fantastic opportunity to reflect on our work to ensure the voices of children and young people with a care experience continue to be heard and acted upon.
Jacqui Reed, CEO, CREATE Foundation
Celebrating its 20 year anniversary this year, CREATE is proud to be the national consumer body representing the voices of children and young people  with a care experience throughout Australia. We acknowledge the hard work and dedication of our founder, carers, workers, government officials, and most of all the amazing young people who have overcome immense challenges to help shape CREATE into what it is today.
Reflecting on the last 20 years, CREATE has a lot to be proud of. We've seen governments finally listening to children and young people and engaging them in Royal Commissions and countless inquiries and importantly, making recommendations based on what young people have to say. There are more checks and balances and notably we now see a National Children's Commissioner in place, and a National Framework for Protecting Australia's Children. Both ground-breaking achievements. CREATE has been influential as an independent body representing the voices of children and young people through evidence based research and advocacy. It has grown from strength to strength over the last 20 years with two regional offices in Townsville and Alice Springs heralding new opportunities in regional Australia for children and young people. We build on our achievements of the past to continue to promote a child protection and out of home care system that is truly child centred.  Our goal is to ensure that CREATE continues to expand to meet the growing need and growth in the care population.
Richard Hill, CREATE Chairman
CREATE was awesome for me because it helped me let go… let go of a lot of hard feelings and loss. I always thought that I was not supposed to say anything and just take it – CREATE showed me that my voices was important and that I could use it to change things.
Tash, CREATE Young Consultant
Our Journey
From its humble beginnings at garages and community halls across Australia, CREATE is now a national organisation with offices in each state and territory with almost 50 staff and over 19,000 children and young people with a care experience as clubCREATE members.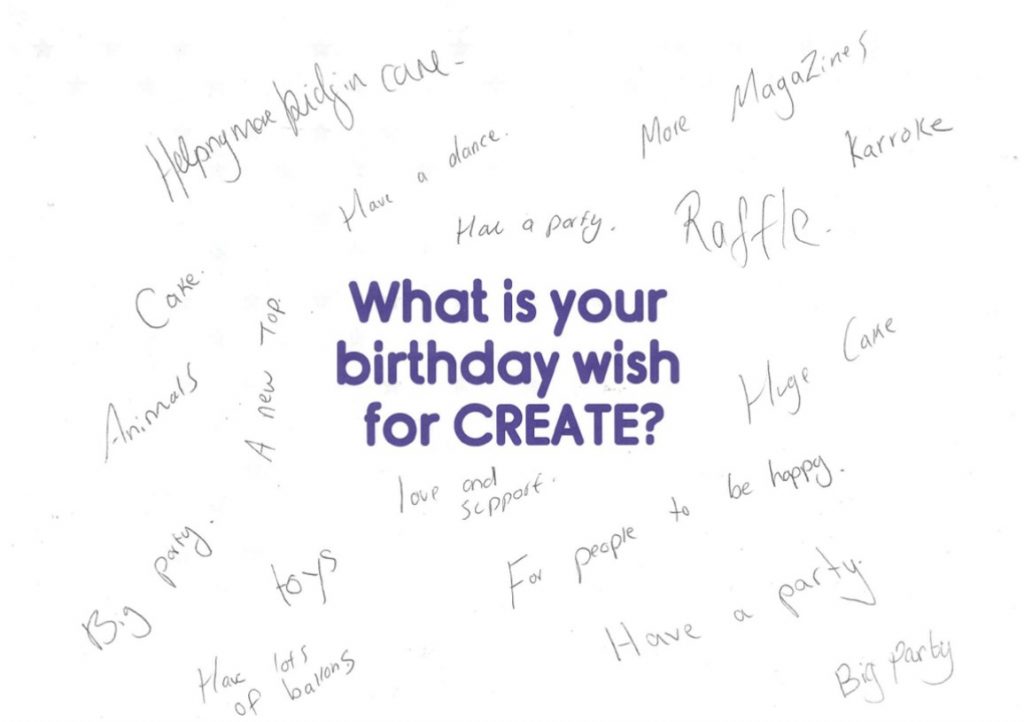 CREATE's model of Connect to Empower to Change has stood the test of time in terms of its effectiveness in helping children and young people feel less alone in their care experience and assisting them to develop the confidence to use their voice to improve the care system.  We continue to play a vital role in the care sector today by ensuring the voices of children and young people are at the centre of decision and heard loud and clear.  Over our 20 years, led by the courage and strength of our Young Consultants, CREATE has contributed to many significant improvements to the care system, including;
The development of a Charter of Rights for Children and Young People in Care in each state and territory
The introduction of transition from care and post care services and legislation in each state a territory
The establishment of a National Children's Commissioner
The development of National Standards for Out-of-Home Care
Accreditation of service providers in Out-of-Home care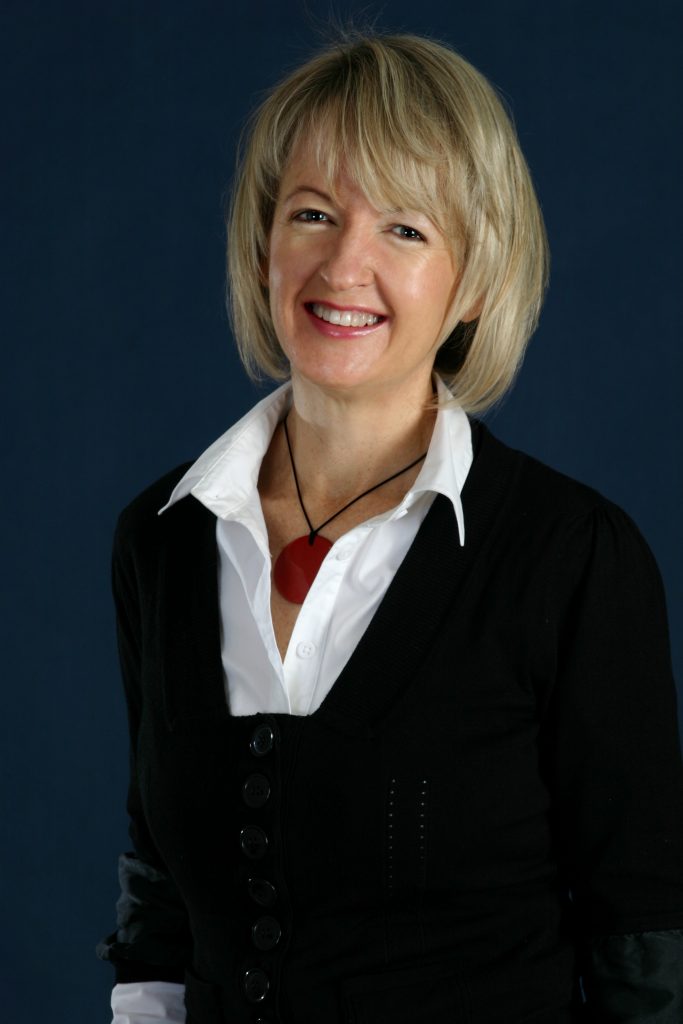 It was about making the opinions and thoughts of the young people who had actually been through care, the centre of the system. Through this we were able to create a lot of systematic change, but we also saw people be empowered by the fact that they had a voice. This was a long-time before the NDIS, a time where it was considered very radical that you would actually go to the consumer and ask them what needed to change or what they wanted. We would get ministers and service providers into a room of young people to work on designing the system from the ground up.
Jan Owen AM, CREATE Founder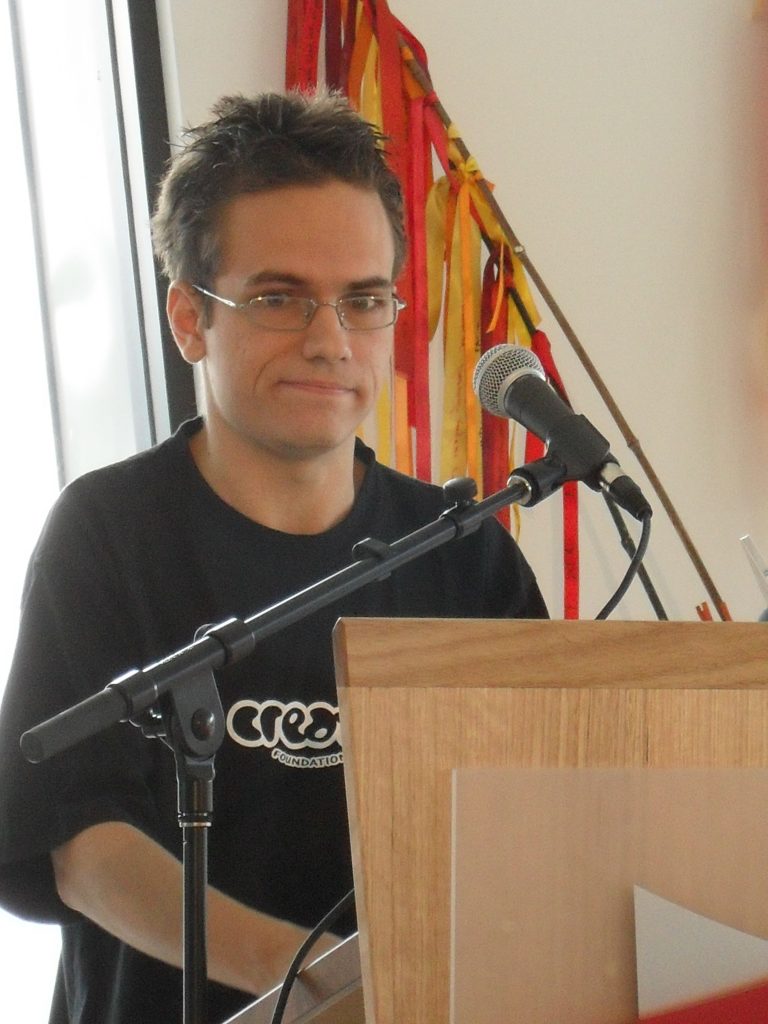 CREATE has opened up so many doors for me to advocate on behalf of young people to make their experience better. They gave me a safe environment when I did not know any. I have made lifelong friends. I will never forget what CREATE has done for me, CREATE is so important to ensure the next generation of kids have someone to speak up for them.
Chris, CREATE Young Consultant

It's been an amazing journey to get to this point but we can't continue our work without your support. We need your to help elevate the voices of CYP in care by donating to our work today.
Our 20th Birthday Celebrations
CREATE will be celebrating its 20th birthday throughout 2019 with stories and events that celebrate not only those who have shaped and continue to build the organisation we are today but the children and young people we exist for.  Key birthday activities include;
CREATE launches the results of our biggest ever survey with children and young people in care in March, highlighting their voices in an examination of progress towards the National Standards for Out-of-Home Care
A 20th Birthday Bash Fundraising Gala in May in Sydney
Birthday themed Connection Events in each state and territory during September where children and young people and CREATE supporters will be invited to a fun celebration where our members and supporters will be recognised
Articles for social media, website, e-news and clubCREATE magazine showcasing CREATE's journey and impact through interviews past and present Young Consultants, staff and supporters
We will be asking our members and supporters to look to the future, asking them What's your birthday wish for CREATE? – and including the answers in our social media and clubCREATE Magazine
CREATE voices:
CREATE has changed the care system – in each state and territory there is a bill of rights for children and young people in care when often there is a charter of rights for no other group. Young people now own their care record. There is an Independent Commissioner for Children and Young People in in each state and territory and it's a direct result of CREATE's advocacy. CREATE has also gone on to influencing care services around the world and shaped their approaches.
Mal Marcus, Former Member of Victorian Association of Young People in Care
The impact that CREATE has had on me is that it has made me a more confident, political and educated person – just a better person. My vision for the future of CREATE is that every child or young person in care is making decisions about their life and involved in decisions about their life.
Nicola, CREATE Young Consultant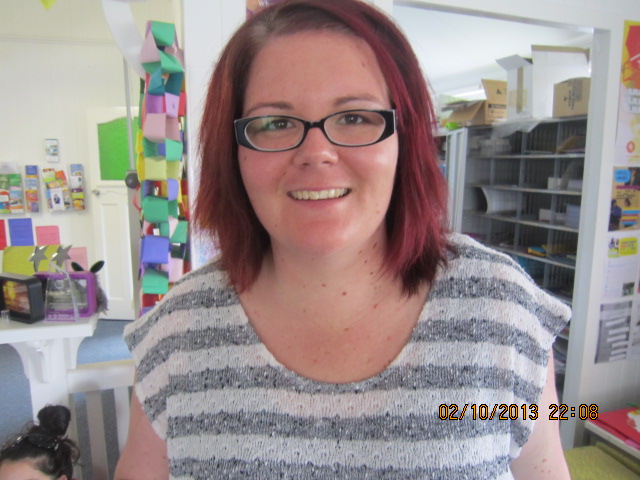 When I reflect on my time here at CREATE; as a young person and a worker – I'm so proud of the things we as a collective have done to help change the child protection system.
Kelly Lotz, Former Young Consultant and Staff Member
Want to get involved?
If you'd like to show your support for CREATE during our 20th birthday year you can donate here.
This is also the perfect year to run that marathon or do that great fundraising event you have been planning! Setting up a fundraising page on Everyday Hero makes it simple to support CREATE in our work to make a difference in the lives of children and young people with a care experience.
If you are a past clubCREATE member, Young Consultant, CREATE staff member or supporter and would like to share your story or pass on a message of support as part of our 20th Birthday celebrations we would love to hear from you! Please email lucas.moore@create.org.au with your name, your connection to CREATE and how you would like to be involved.
Our History
I will never forget running the first conference in Australia for children in foster and state care, I remember walking into the room where there were hundreds of children with five of our group. They turned to me and asked me who all the children in the room were, I told them that they were other children in foster and state care. The group couldn't believe it, they had all thought that they were the only ones, not realising that not only were these kids in foster or state care but so were 20,000 other children in Australia, I will never forget that sense of what it means to have that shared lived experience and the sense of empowerment that it gives. We really learnt that you can change people's individual situations, there is a great power in doing so… but in the end, you have to change the system that propagates that result.
Jan Owen AM, CREATE Founder
This year marks 20 years since the Australian Association of Children and Young People in Care (AAYPIC) became an independent incorporated organisation called the CREATE Foundation. AAYPIC itself was formed in 1993 by Jan Owen AM, who herself was adopted and then became a foster carer later in life.  Through her work with homeless youth in Brisbane, Jan had met young people with a care experience and found that many were as much victims of the state care system as they had been victims of their own families.  With these young people Jan formed and built AAYPIC  – with lots of the key early work happening at the garage of Jan's place in Brisbane!  Read more about Jan's life here.
AAYPIC was started because children and young people in care needed a voice in the decisions being made about their lives.  It was made up of a variety of state and territory groups focused on promoting the voices of children and young people and in 1995 launched a major campaign called 'The Seven Point Plan to Protect Children and Young People in Care Now and in the Future' – a call to action by young people for uniform child welfare legislation, national standards of care, accreditation of service providers and the appointment of a Federal Children's Commissioner.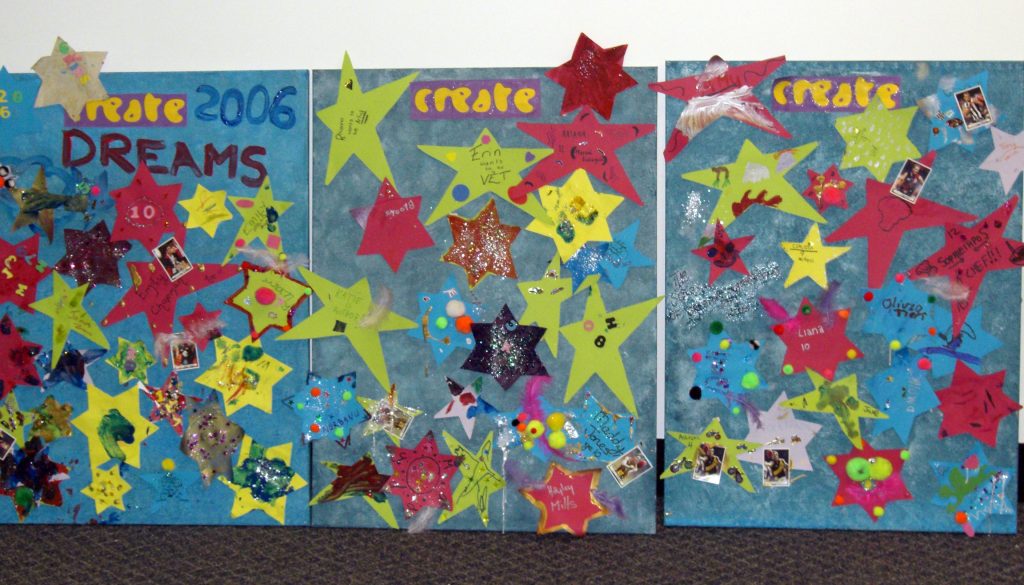 In 1997, Andrew O'Brien, the then AAYPIC State Coordinator for New South Wales, clearly articulated the issues that needed to be tackled in achieving consumer participation by children and young people in care. He noted that just having a voice was different from the two way process of real participation, and identified three steps that AAYPIC adopted to encourage involvement by young people: (a) '(creating) regular opportunities for children and young people to come together to identify, discuss and resolve issues of concern to them and the service provider'; (b) 'providing young people with the skills and facilities needed to support their actions'; and (c) 'creating a structure by which children and young people in care can participate in an ongoing capacity' ( 1997 , p. 57–58). These processes formed the basis for CREATE's current ethos: Connect to Empower to Change.
In March 1999 AAYPIC networks met in Brisbane to form one combined non-profit organisation and call it CREATE – not an acronym but an action word – meaning to 'create opportunities with and for children and young people in care.'
Read this article by CREATE's Executive Director of Research, Joseph McDowall to learn more about CREATE and our history.
---