Subscribe
Get the latest on CREATE news, information and events
CEO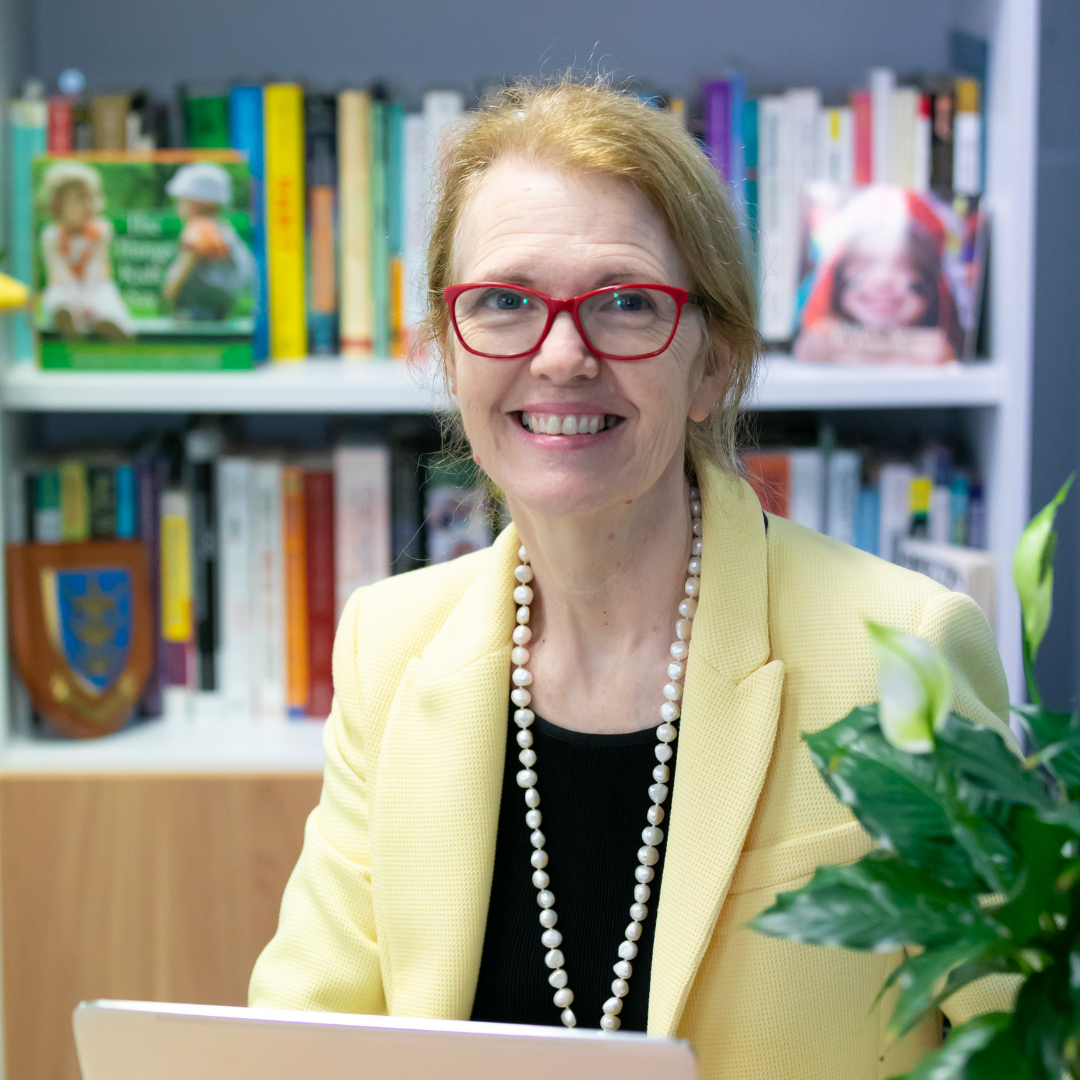 JACQUI REED
Chief Executive Officer
Jacqui has been Chief Executive Officer of CREATE Foundation since December 2007. She has over 20 years experience in child protection, out-of-home care, family services and community work and has undertaken social research and held several management roles. She has written not only policy, training manuals and research papers, but also a children's book. Jacqui is an accomplished public speaker presenting at many national and international conferences. Jacqui firmly believes that children and young people, given the right opportunities, have the capacity to transcend their adversity and reach their full potential.
Jacqui is a member of the Board of Directors and Leadership Committee at CREATE.
---
Board of Directors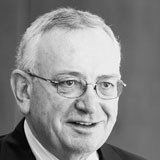 RICHARD HILL
Chairman
Richard is an investment banker and lawyer and spent many years working in London, Hong Kong and New York with the HSBC Bank Group. He is a director of ASX company, and Blackwall Property Group.  He held the position of Chairman of Westmead Medical Research Institute, Sirtex Medical Limited, and Biota Holdings Limited.  He has been admitted as an Attorney of the New York Bar. Richard has been a Director of CREATE since 2010 and Chairman since 2013.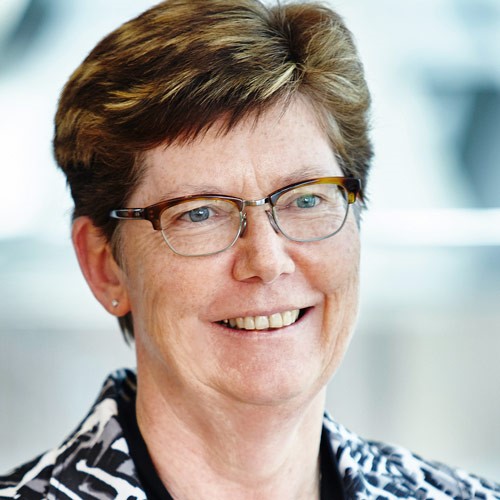 JANN SKINNER
Treasurer
Jann was a partner at PricewaterhouseCoopers specialising in the financial services sector, particularly the insurance industry. She was the auditor of CREATE Foundation for a number of years. After nearly 30 years she retired from PricewaterhouseCoopers in 2004. Keen to maintain her involvement with CREATE Foundation, she volunteered to assist in the year-end financial reporting process and to help out with other financial reporting requirements during the year. Jann has been the Treasurer and a Director of CREATE since 2006.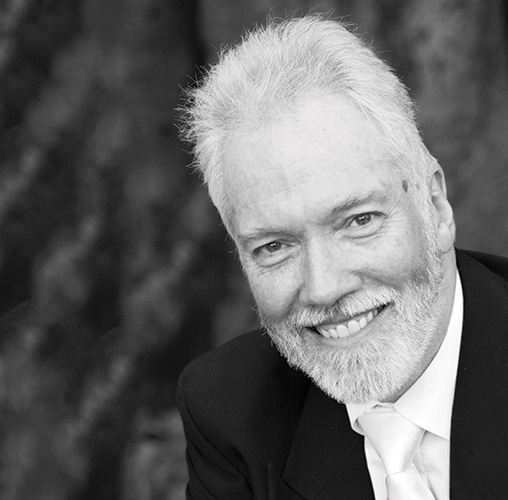 DR JOSEPH MCDOWALL
Executive Director of Research
Joseph has a PhD in social psychology from the University of Queensland and has lectured at both the University of Queensland and Griffith University in the areas of research methods, statistics, social skills training and the theory and practice of photography. His research interests range from empirical aesthetics to his current concerns with child protection. Joseph authored the 2008 and 2009 CREATE Report Cards dealing with Transitioning from Care in Australia. He also has served as a consultant to the Queensland Department of Child Safety. He became a Director of CREATE in 2008.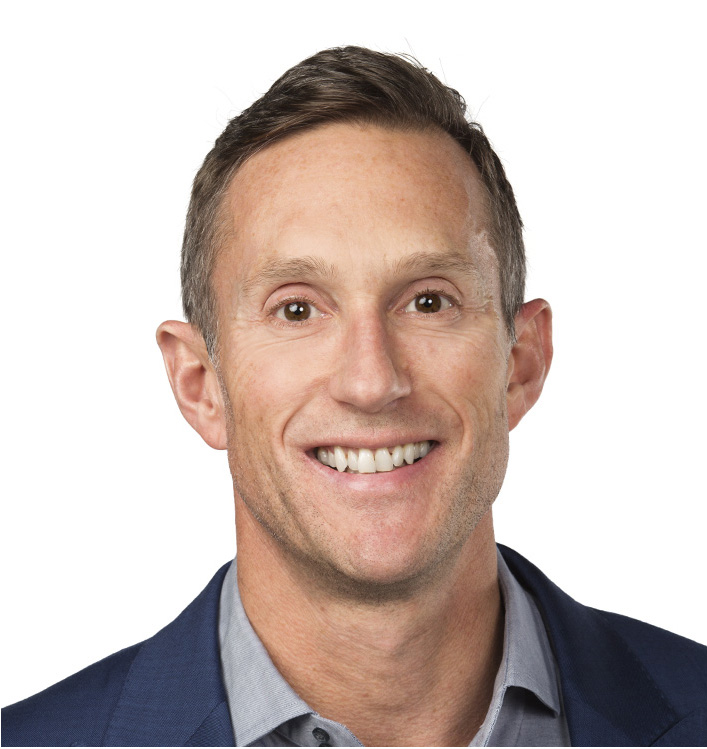 ANDY PARTON
Andy is a Partner at Ernst and Young with over 23 years of experience in consulting, primarily in Financial Services with a focus on the General Insurance industry. Originally from the UK, Andy has worked to help transform many of the worlds leading Financial institutions in the UK, US, mainland Europe and Asia, before moving to Sydney in 2008 where he ran Accenture's insurance business across Australia and New Zealand. Andy has two young sons and is passionate about helping disadvantaged children reach their potential. He joined the CREATE board in October 2016.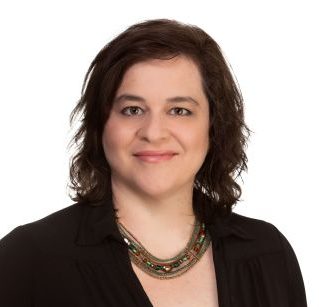 CATHERINE MOYNIHAN
Catherine Moynihan is the Official Solicitor and Director of Legal Services/Investigations at the Office of the Public Guardian. Catherine has practised as a lawyer for marginalised clients working for a private criminal law firm, a community legal centre, a child safety authority in the UK and at Legal Aid Queensland. At Legal Aid Queensland she worked as a general advice lawyer, a Separate and Direct Representative for children and young people in child protection proceedings and was in the Youth Advocate position which also had a systemic advocacy and policy/law reform focus. She has had policy positions in government and was a Research Director on the Carmody Inquiry.
Catherine is a Churchill Fellow and has completed a study tour on advocacy and legal representation for children and young people in care which took her to the UK and US. She is a founding board member of the Child Protection Practitioners Association of Queensland, a member of the Queensland Law Society Childrens' Law Committee.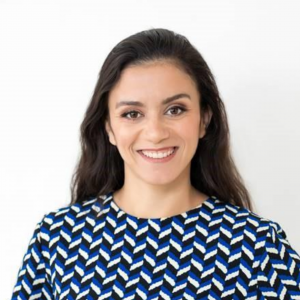 KIRSTEN GRAY
Kirsten is a Muruwari and Yuwaalaraay woman with family connections to North Western NSW. She has a background in human rights, reconciliation and child welfare and has had roles as Senior Adviser at the Australian Human Rights Commission, the Royal Commission into Youth Detention in the Northern Territory and as CEO of the NSW Reconciliation Council. Kirsten has also represented vulnerable families within the statutory child protection system and was placed in care herself at a young age. Kirsten is a passionate advocate for the rights of all children in the care system as well as their abilities to transcend the expectations set for them and to lead happy, healthy and fulfilling lives.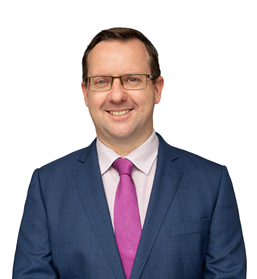 ROB RYAN
Rob Ryan is the Chair of the Forde Foundation Board in Queensland. Rob also works as the Executive Lead at Child, Youth and Family – External Engagement and Strategic Partnerships at Life Without Barriers. Rob has a broad history working in the Non-Government, Government and Charity sector for over twenty-eight years. Prior to commencing with Life Without Barriers, Rob was the CEO for Key Assets – The Children's Services provider across the Asia-Pacific Region. Earlier in his career, Rob worked for nineteen years with the Queensland State Government in Director and Regional Director roles in the practice, training and out of home care areas. Rob was also the former member of the Queensland Council of the National Association for the Prevention of Child Abuse and Neglect (NAPCAN). In 2009, Rob was awarded a Churchill Fellowship to study child protection across the United Kingdom, USA and Canada. Rob holds a Bachelor of Social Work, Post Graduate Certificates (Family Therapy, Human Resources and Industrial Relations) and a Master of Professional Education and Training. Rob is also a Justice of the Peace and was previously the deputy chair on the Australian Broadcasting Corporation (ABC) Advisory Council.
---
Patron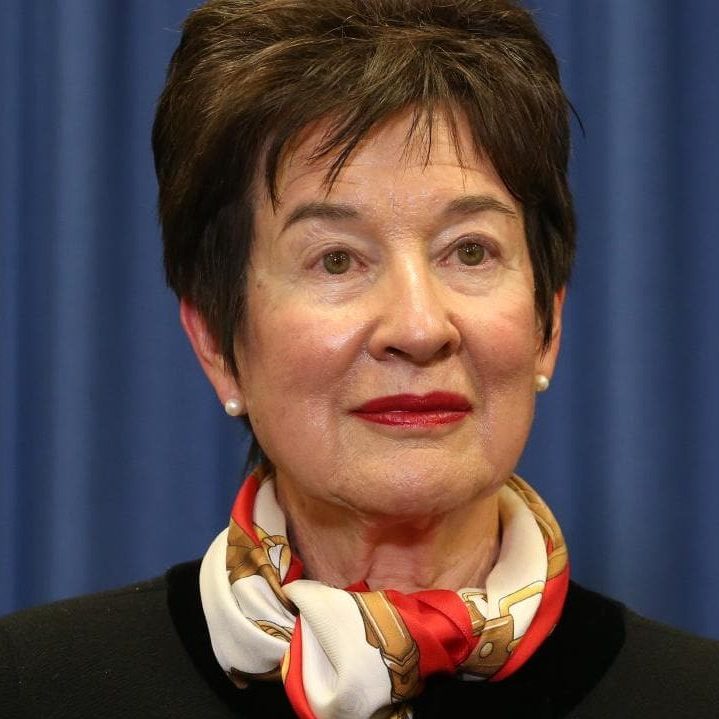 MARGARET WHITE
Former Justice Margaret White is a long time champion of CREATE, and brings a wealth of experience to the role. Before becoming a Patron of CREATE Foundation, Margaret White worked as a barrister of the Supreme Court of Queensland. In 1992, she became the first woman appointed to the court when she was appointed as a judge of the Supreme Court of Queensland. During this time she was also a member of the University of Queensland senate and then deputy chancellor of the University of Queensland. She received an honorary Doctorate of Laws from the University of Queensland in 2005.
Margaret White was the first member of the revived Women's Royal Australian Naval Service Reserve (WRANSR) in 1968, served as a commander in the Royal Australian Naval Reserve between 2002 and 2010, and was deputy president of the Defence Force Discipline Appeal Tribunal.
In 2013, she was appointed an Officer of the Order of Australia "for distinguished service to the judiciary and to the law particularly in Queensland, as a leading contributor to legal education and reform, and to professional development and training".
More recently Mrs White was joint chair of the Royal Commission into the Protection and Detention of Children in the Northern Territory with Mick Gooda, an experience she says re-emphasised the importance of systems listening to those most affected by the decisions it makes.
Watch Mrs White talking about her support for CREATE here.
---
Leadership Committee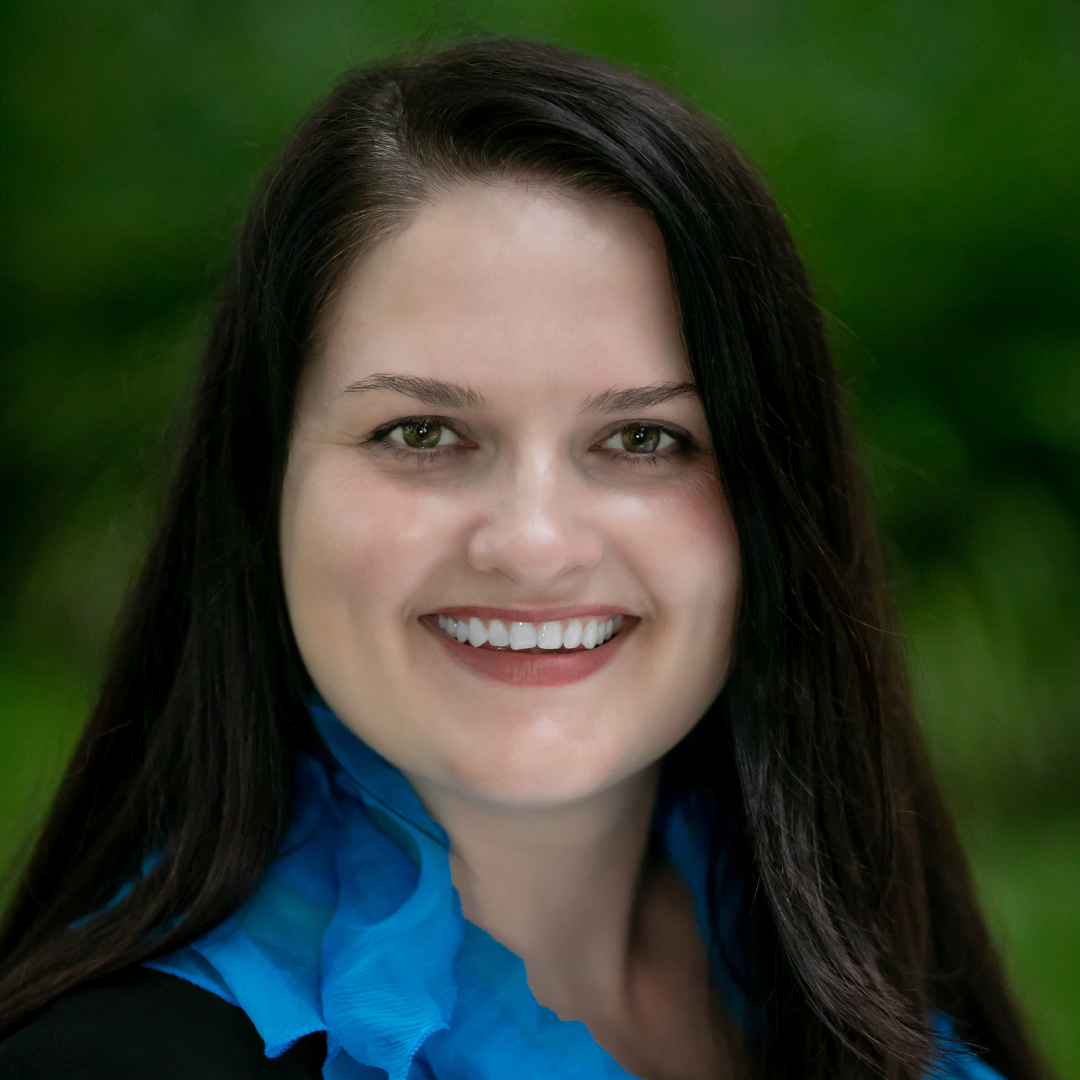 REBECCA KETTON
National General Manager Operations
Rebecca has worked in the human service industry for over 12 years and has held a number of management roles during this time. Her background in service delivery with experience in childhood abuse and trauma has enabled her to build strong relationships with service delivery staff and has helped her innovate tools for service modelling, improving performance of front line staff.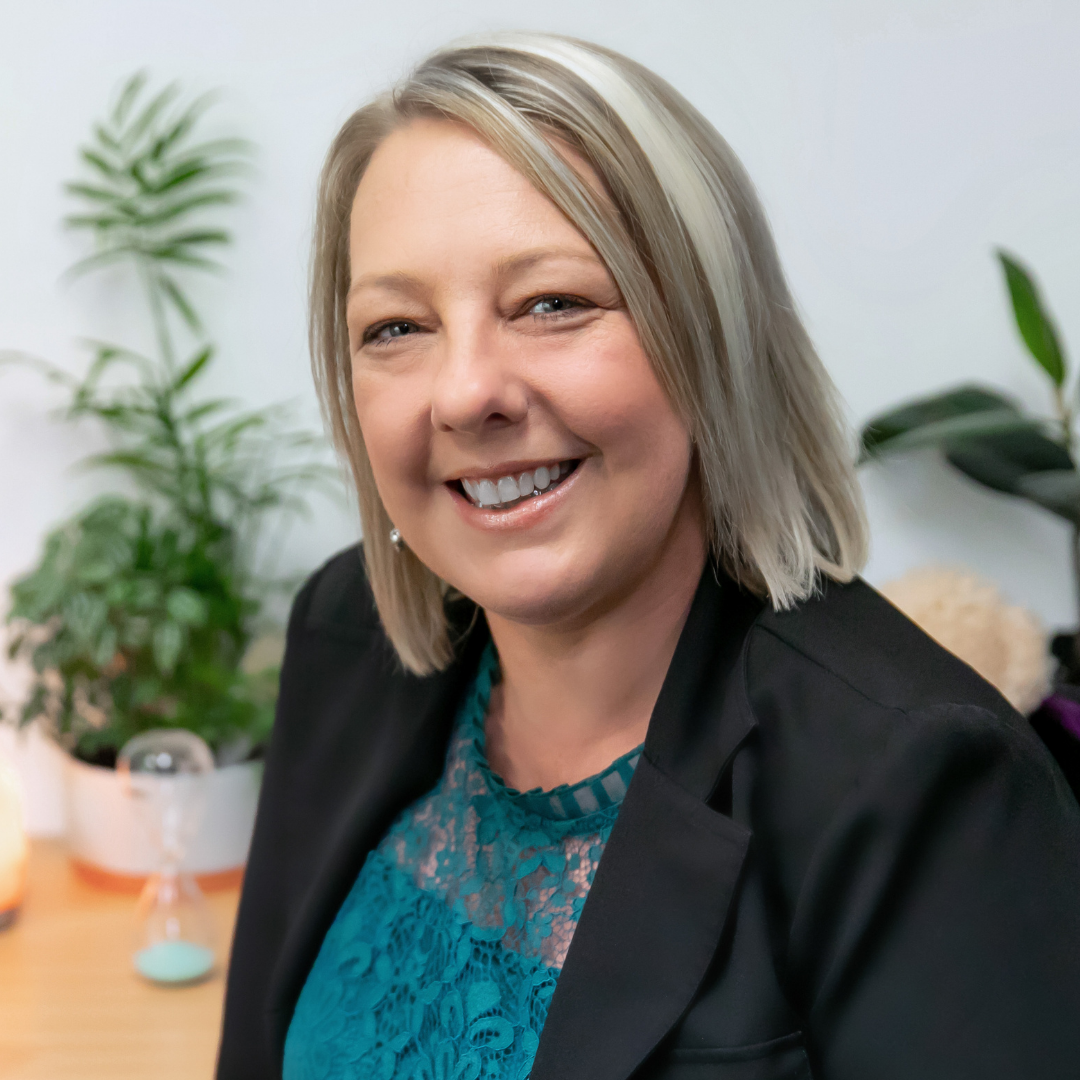 LINDA JAMES
Development Operations Manager
Linda has worked in the Child Protection system for more than 15 years in front line service delivery and brings a wealth of knowledge, strategic management and professional leadership experience with her to this role. She understands the value of working collaboratively and in partnership to achieve great outcomes for children and young people, embracing every opportunity to develop relationships with field professionals and young people alike to ensure that the system stands up and takes note of key issues and ways to enhance better outcomes for those with a care experience.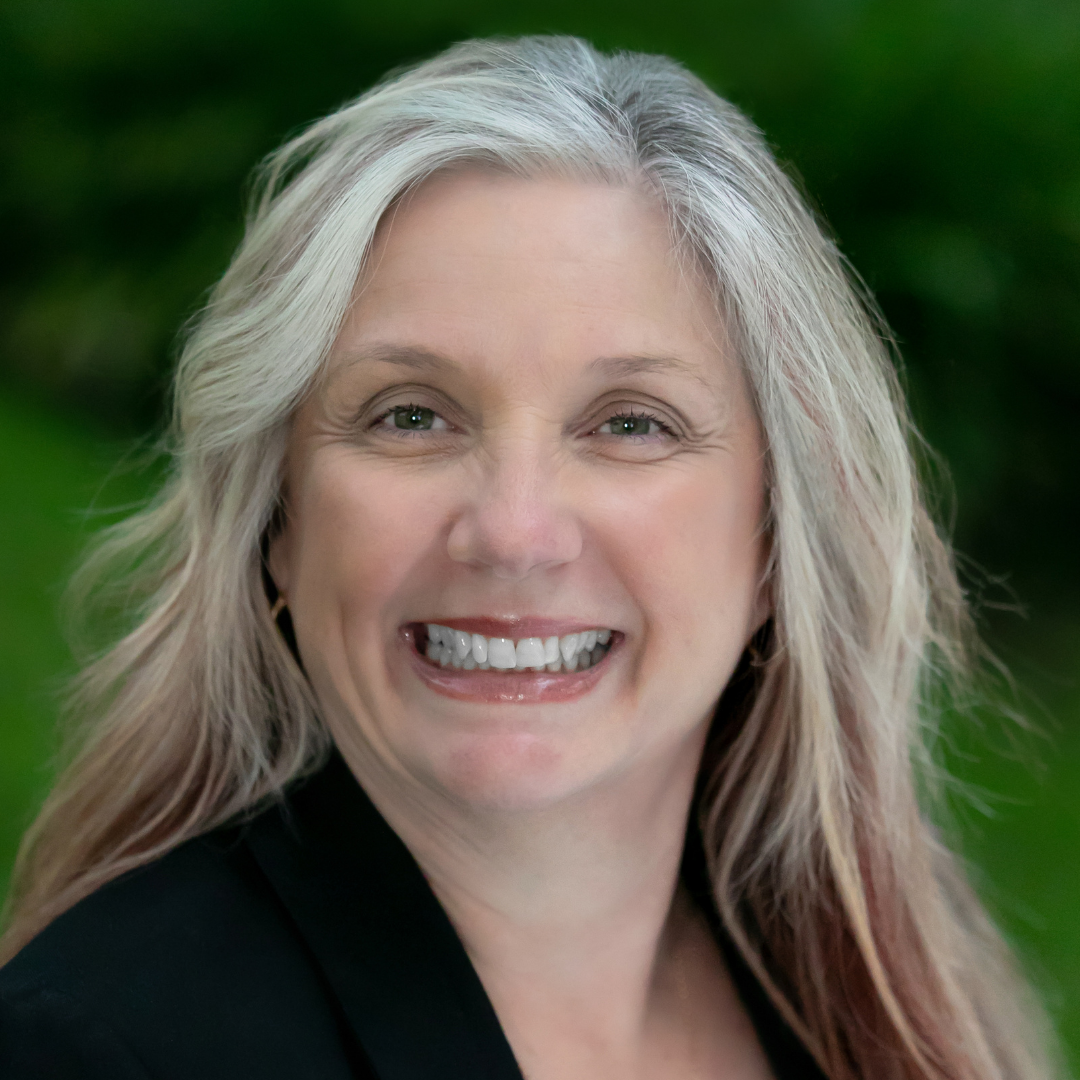 TRACEY SHAW
Development Operations Manager
Tracey has a background in Social Work and Education with 30 years' experience in the Community Services Sector, including 15 years as CEO of a medium sized non-profit organisation. Bringing diverse sector experience from Neighbourhood Centre, Disability and Mental Health to Community Housing, Domestic Violence and Family Support, Tracey has strong skills in facilitation, strategic process and leadership. She is passionate about creating opportunities for people to achieve their fullest potential through person-centred practices and valuing the voice and expertise of people in their own life choices.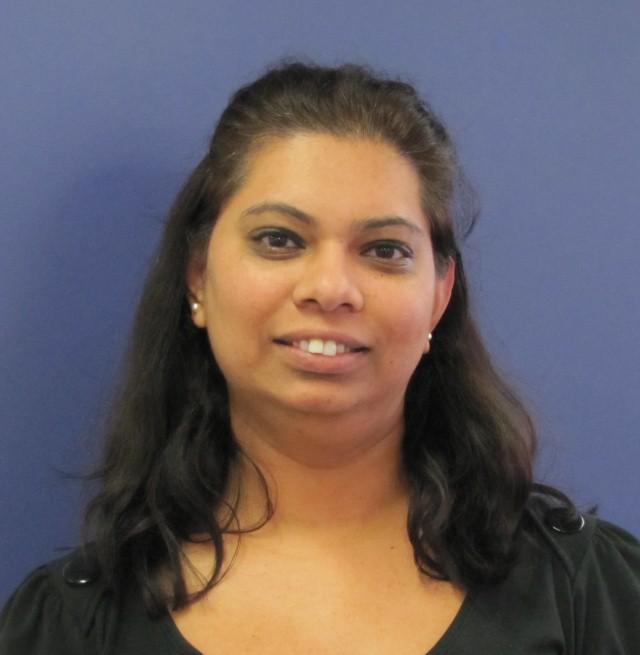 JECELYN ANJANI
National Finance Manager
Jecelyn has worked in not-for-profit organisations since 2005, with a focus on all areas of finance. She joined CREATE as Finance Assistant in October 2008 and was appointed as National Finance Manager in March 2015. Jecelyn left the role of National Finance Manager in April 2016 for maternity break and returned to the role in September 2017.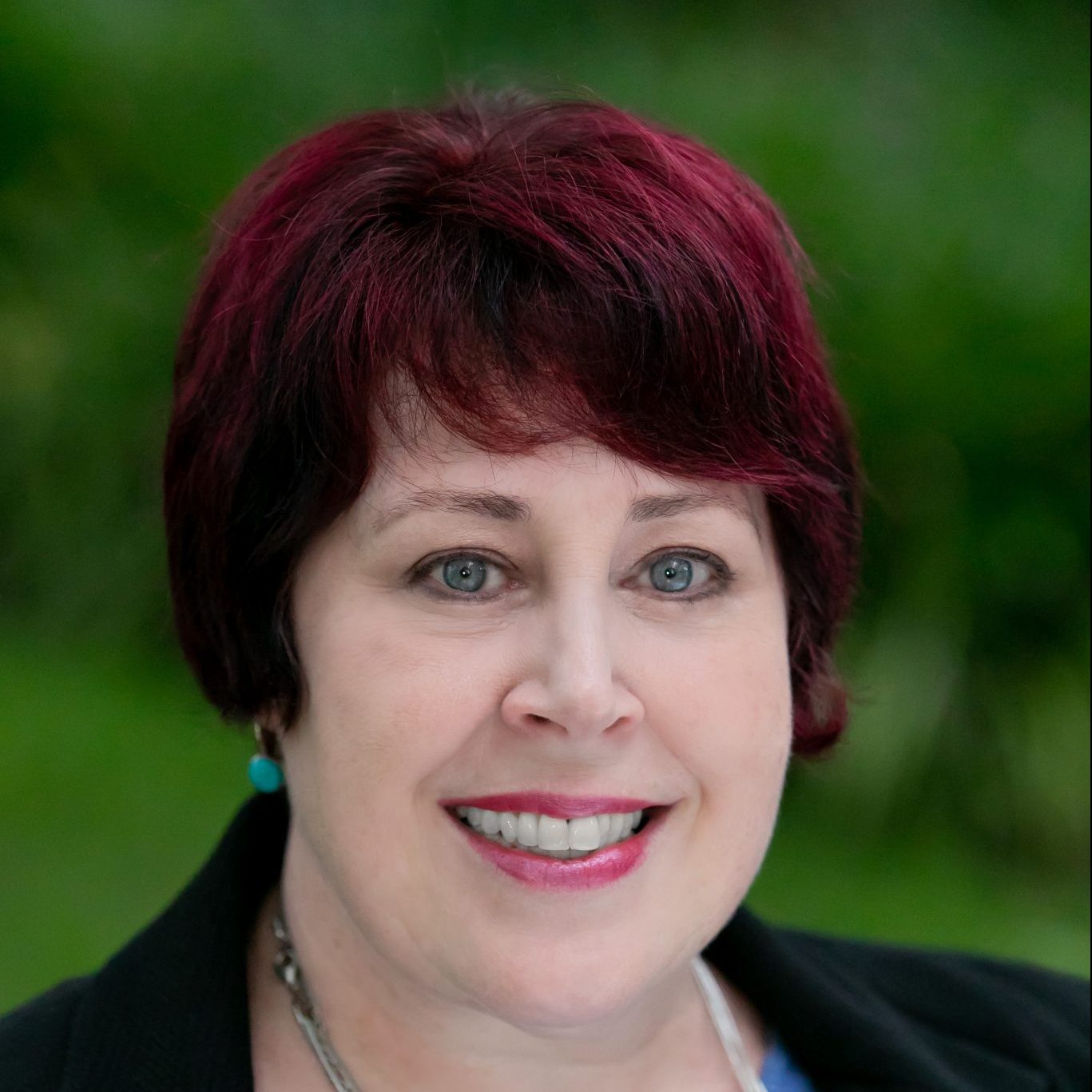 Noelle Hudson
National Influencing Manager
Noelle has worked in the community sector for over 10 years, leading policy teams and advocating for systemic change to the out of home care and affordable housing systems on both state and national level. She has worked for both state and local government and appreciates the processes, partnerships and alliances required to improve outcomes for children and young people with a care experience. Noelle previously worked with CREATE from 2014 to 2017 and has returned in 2020.
What is expected from the CREATE staff and Volunteers
Working in a child safe manner is a shared responsibility between CREATE's employees, and volunteers.
Everyone working at CREATE Foundation is responsible for the safety of children and young people and are required to report information about suspected child abuse. Refer to CREATE's Child Protection Policy for further information.
According to CREATE's Code of Conduct, all staff involved in the support of children on behalf of CREATE will:
Work towards the achievement of the aims and purposes of the organisation;
Be responsible for services, programs, and activities in their area of responsibility;
Maintain a duty of care outlined in Risk Assessments towards others involved in these programs and activities;
Establish and maintain a child-safe environment in the course of their work;
Treat children and young people with respect and value their ideas and opinions;
Act as positive role models in their conduct with children and young people;
Respect the privacy of children and young people, and their families, and only disclose information to people who need to know;
Operate within the policies and guidelines of CREATE.
CREATE Board, Management, staff, and volunteers will not:
Shame, humiliate, oppress, belittle or degrade children or young people;
Unlawfully discriminate against any child or young person;
Engage in any activity with a child or young person that is likely to physically or emotionally harm them;
Initiate unnecessary physical contact with a child or young person, or do things of a personal nature for them that they can do for themselves;
Be alone with a child or young person unnecessarily
Develop a "special" relationship with a specific child for example, showing favouritism
Show favouritism through the provision of gifts or inappropriate attention;
Arrange contact, including online contact, with children or young people outside of the organisation's programs and activities;
Photograph or video a child or young person without the consent of the child and his/her parents or guardians;
Work with children or young people while under the influence of alcohol or illegal drugs;
Engage in open discussions of a mature or adult nature in the presence of children;
Use inappropriate language in the presence of children;
Those who breach the above Code of Conduct will face disciplinary action, including and up to termination of employment, or cessation of engagement with the organisation. If you are aware of a CREATE staff member, or volunteer who has breached the above, please email create@create.org.au or call 1800 655 105; you may want an adult to help you with this. If you don't want to contact CREATE, you can talk to your carer or caseworker or contact the relevant government department in each state and territory, which you can find at the bottom of this document and discuss your concerns with them.