Speak Up: An empowerment program for young people with a care experience
Speak Up (SUP) is a three-level training program for young people aged 14 to 25 who want to become a CREATE Young Consultant. Participants learn about the care system and develop advocacy, leadership and public speaking skills. Young Consultants use their stories and experiences to represent CREATE at local, state or national events and forums.  Speak Up can help young people to:
Develop more confidence and self-awareness
Better understand their care experience and the care system
Strengthen their communication skills and become a part of the CREATE team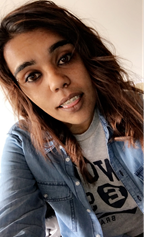 I did the Speak up training, was a CREATE Young Consultant and now I work as a Youth Facilitator at CREATE. I think that doing Speak Up is a good opportunity for young people both Indigenous and Non-Indigenous to gain the knowledge and confidence to advocate for their own rights and the rights of other young people in care, as well as being able to share their story – Sharney, CREATE
SUP sessions are broken up into three levels. Once young people are finished Level 1, they become CREATE Young consultants, Young Consultants;
Are asked for their opinion by people who run the Child Protection system
Train child protection workers and carers
Help CREATE organise and run fun events for other children and young people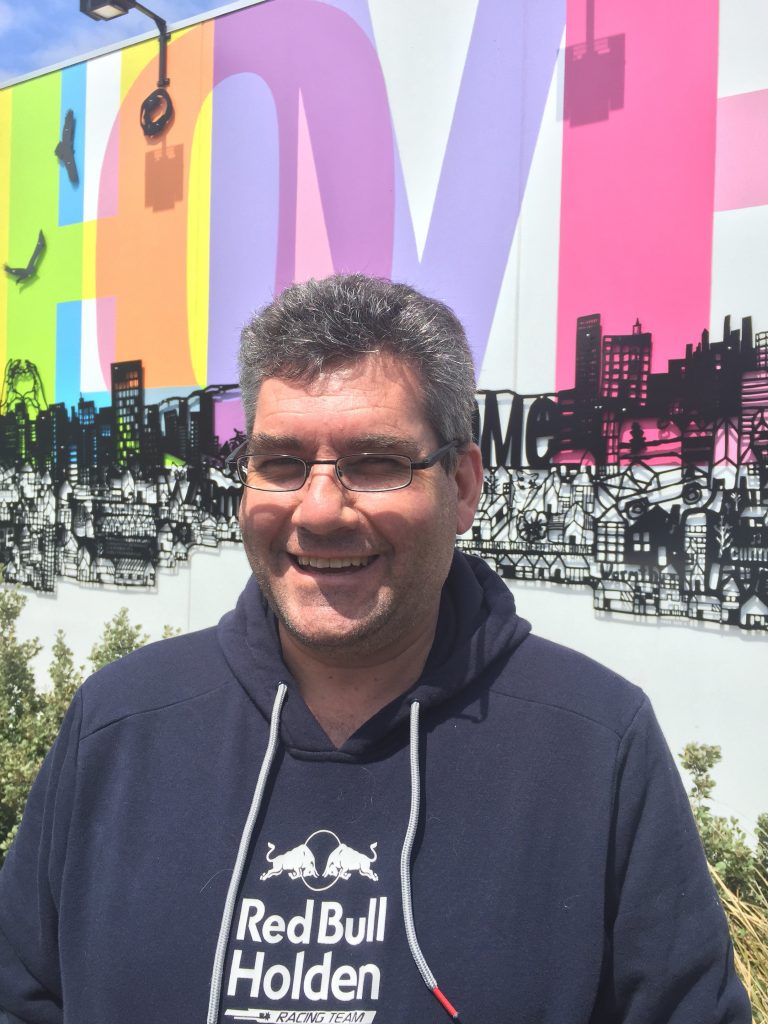 Seeing young people use their voice and being listened to and the power this has on them still astounds me – to have a young person in your home who feels voiceless and to witness the change Speak Up can have on these young people – John, Foster Carer
To learn more about SUP levels, click the level below
You can check out our Speak Up resources by downloading the SUP flyer or brochure.
Check out a Speak Up coming up near you!
State
Date
Place
Level
Contact
WA
14th-15th Jan, 2021 – Girls Camp!
TBC
1,2
kym.fenton@create.org.au
TAS
27th-29th Jan, 2021 – Camp!
TBC
2,3
stacy.klousia@create.org.au
SA
Jan Holidays (date TBC), 2021
TBC
2,3
Call 08 8212 8898 or
fabian.mcphee@create.org.au
VIC
3-4th December, 2020
Online
1
patrick.weiniger@create.org.au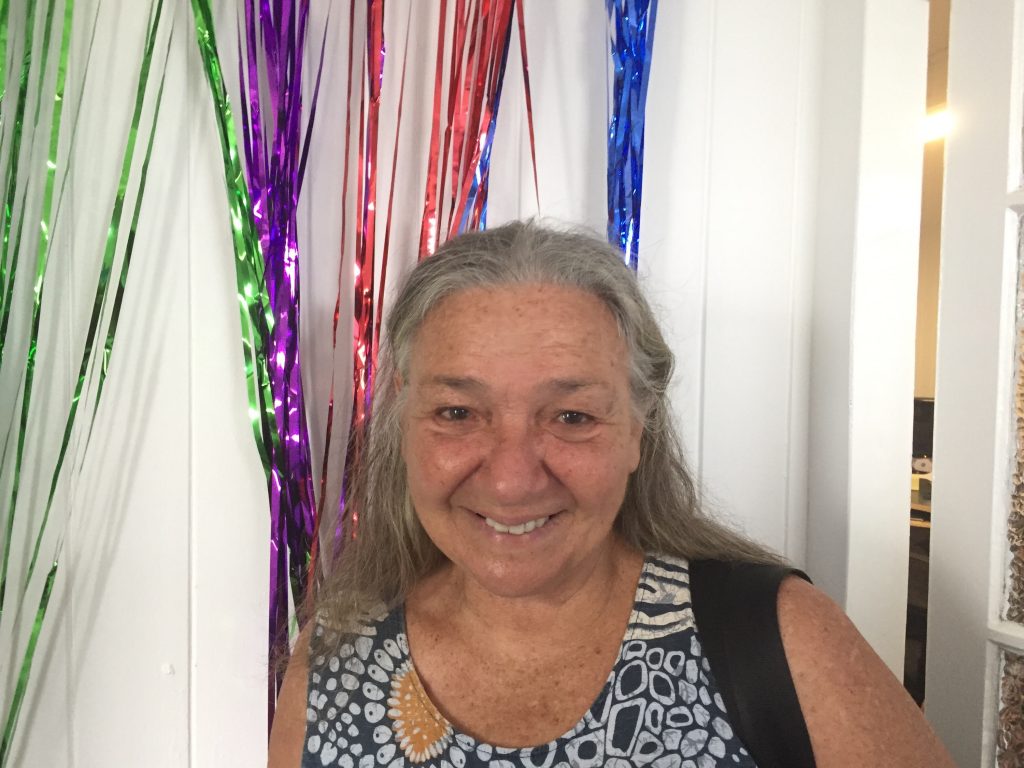 Young people gain a lot from attending the Speak Up program. They gain confidence, a deeper understanding of their circumstances and the foster care system, a sense of belonging to a group with similar life experiences, good role modelling from the facilitators -and they have fun! They feel more control over their lives and are therefore better able to make good choices. I urge all carer's to take advantage of this program – Jo, Foster Carer
Speak Up is FUN, FREE and all meals/snacks are provided.
To learn more watch this short video made by some Northern Territory CREATE Young Consultants about Speak Up