T2i Month Kicks Off in Queensland
Today marks the start of Transition to Independence (T2i) Month in QLD. Each year, over 500 young people leave the Queensland child protection system to live independently. Assistance for these young people often comes from family, carers and community members, as well as government and non-government service providers. However, a number of young people make this transition without a formal or informal support network.
T2i Month is about highlighting the needs of young people as they make the journey from the child protection system to independence, experiencing positive life outcomes along the way.
The theme "Road to Independence…Journey to Success" promotes the idea that a young person's transition is a journey that evolves with time. The journey for young people to become independent and successful ultimately sets the direction for their transition to adulthood.
Get involved –  encourage young people to ask about transitioning and encourage co-workers to ask questions on how to best support young people transitioning to independence.
For more information on T2i Month contact Kelly Lotz @ CREATE in QLD – Kelly.lotz@create.org.au or 07 3317 6020 or check out the CREATE Your Future website here.
Transition from Care Resources 
CREATE has a great range of resources to assist young people around Australia while they are transitioning to independence. Check out these three great resources available online:
Go Your Own Way Info Kit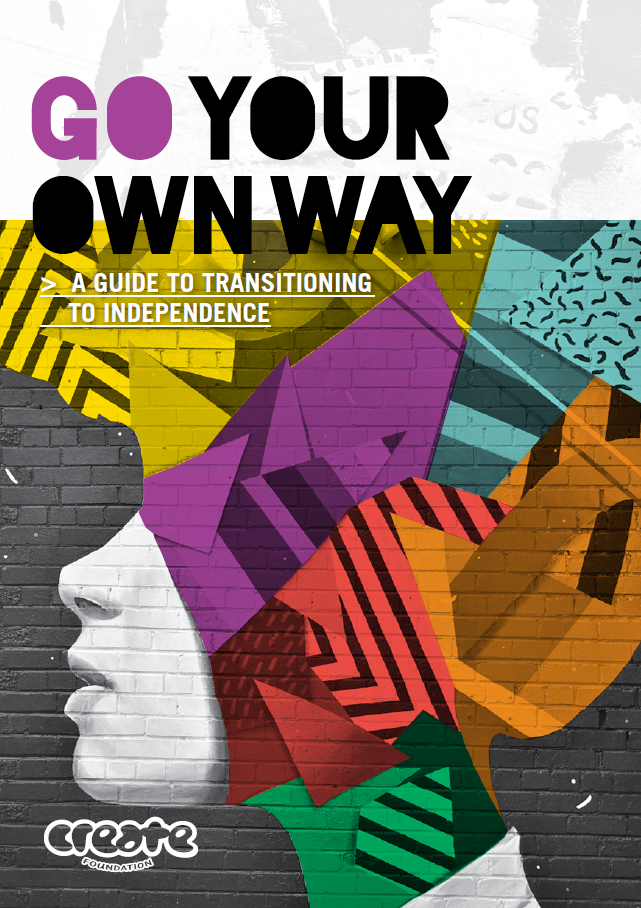 Our Go Your Own Way (leaving care) Kit is a resource for young people aged 15 and above who are starting to plan for their transition to adulthood and independence. The kit is filled with resources and information to assist the planning process and provide caseworkers, young people and carers with the information they need to plan for a successful transition. This includes the Go Your Own Way workbook which is full of information and useful links.
CREATE Your Future Website
We also have a great website just for young people planning to transitioning from care, called CREATE Your Future. This website contains the information from the Go Your Own Way workbook (above) but also stacks more state related information.
Check it out here: www.createyourfuture.org.au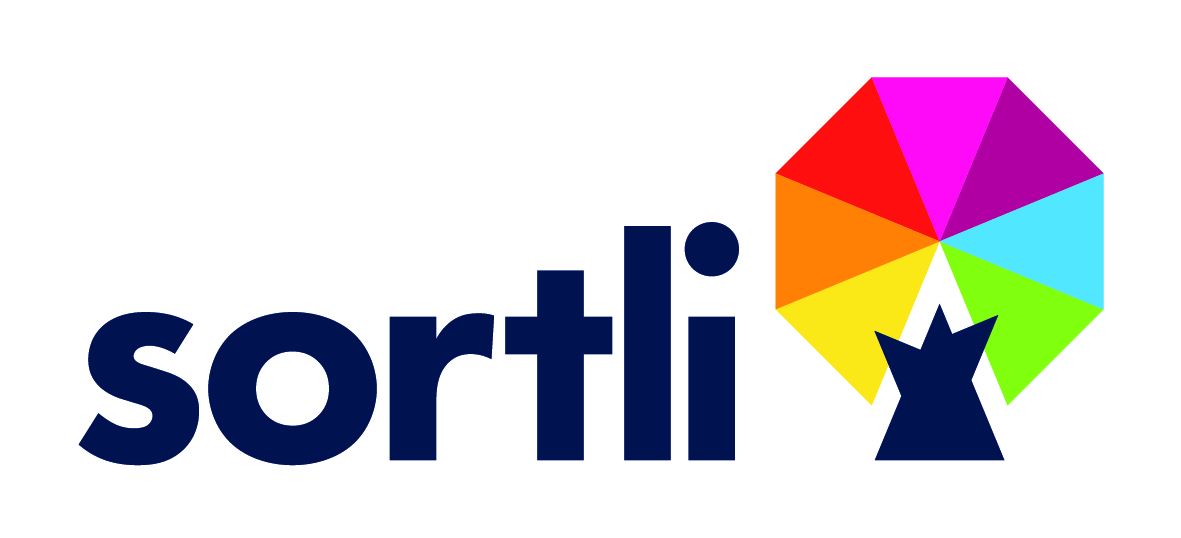 Sortli
Sortli (a play on the phrase 'sort out your life') is a fun, informative and easy-to-navigate, free mobile app for young people to help them with their transition to independence. Sortli is a pocket guide companion to services and support. It provides a step-by-step guide for all the important areas of a young person's life, such as finding a place to live, looking after their health, managing their budget, finding a job, doing training or education and general life skills.