Voice Your Choice
CREATE's Supported Decision Making training video
CREATE are pleased to announce the release of our first ever Supported Decision Making training video, Voice Your Choice. The video is designed for anyone who is caring for, supporting or working with a young person with a disability in out-of-home care or preparing to leave care.
The video provides an overview of key supported decision making principles for effective practice, will up-skill all participants and empowers disability or care sector professionals to work alongside young people with disability in the care system.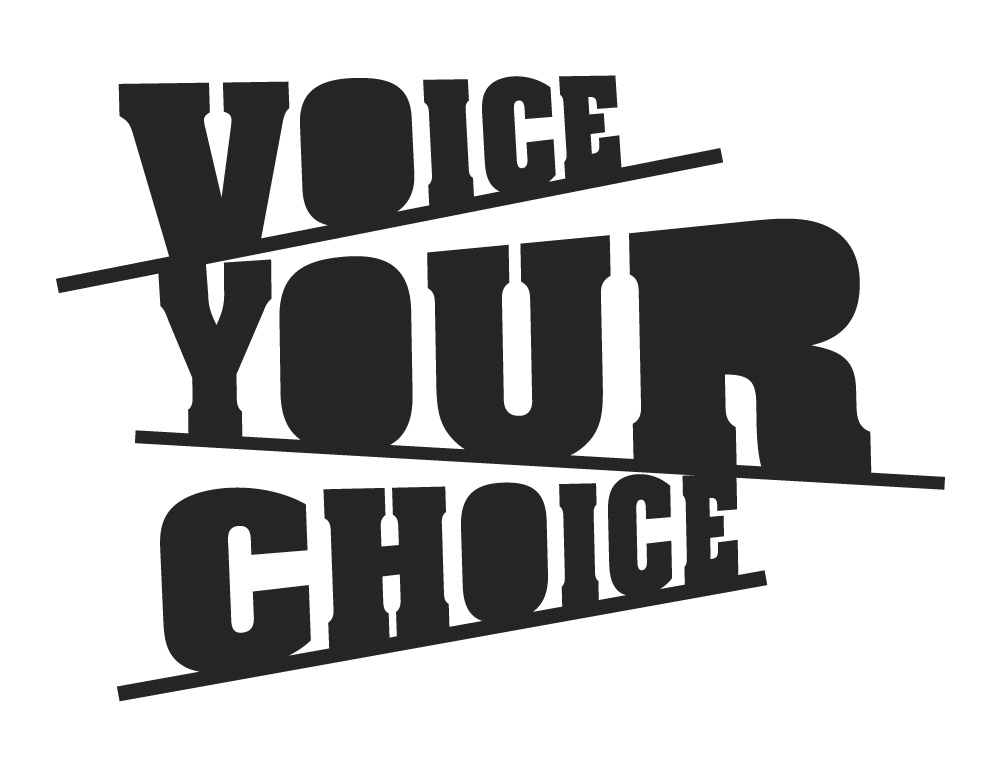 The Voice Your Choice video tool forms one part of CREATE's portfolio of programs under the banner of The Ability Project (TAP). CREATE provides tailored life-skills workshops as part of The Ability Project for young people with an out-of-home care experience, who also have a disability. The skills gained during the workshops are aimed at supporting young people transitioning to independence, to ensure they have the skills to independently and confidently access support services which best suit their individual needs, goals and aspirations.
The portfolio of programs delivered through TAP include:
• CREATE Your Future – Life Skills workshops such as Life Skills; Relationships; Identity and Wellbeing & Housing & Finance;
• Speak Up – Leadership development and advocacy training workshop;
• Voice Your Choice – (i) Supported Decision Making training for young people & (ii) Supported Decision Making training for carers, case workers and support workers.
CREATE Foundation gratefully acknowledges funding from the New South Wales Department of Family and Community Services, Ageing, Disability and Home Care (ADHC) to support young people in out-of-home care with disability in transitioning to independence through The Ability Project .
The video is a valuable tool for people working and caring for young people with disability in care and those leaving out of home care. The DVD is not a replacement for CREATE's Voice Your Choice training workshop for sector professionals, but rather a useful tool for staff support. A Support Worker who attended CREATE's complete Voice Your Choice training workshop reflected, "This is really good training that has empowered me to become a better supporter of decision-making."
CREATE is currently delivering the second year of its training program to sector professionals throughout New South Wales. This video is a new tool to empower more workers and affect change across the state.
If you would like to attend CREATE's training program or receive a copy of the DVD, please contact CREATE's NSW Ability Project Team on 02 9267 0977 or email nsw@create.org.au.