Tertiary education support for young women with a care experience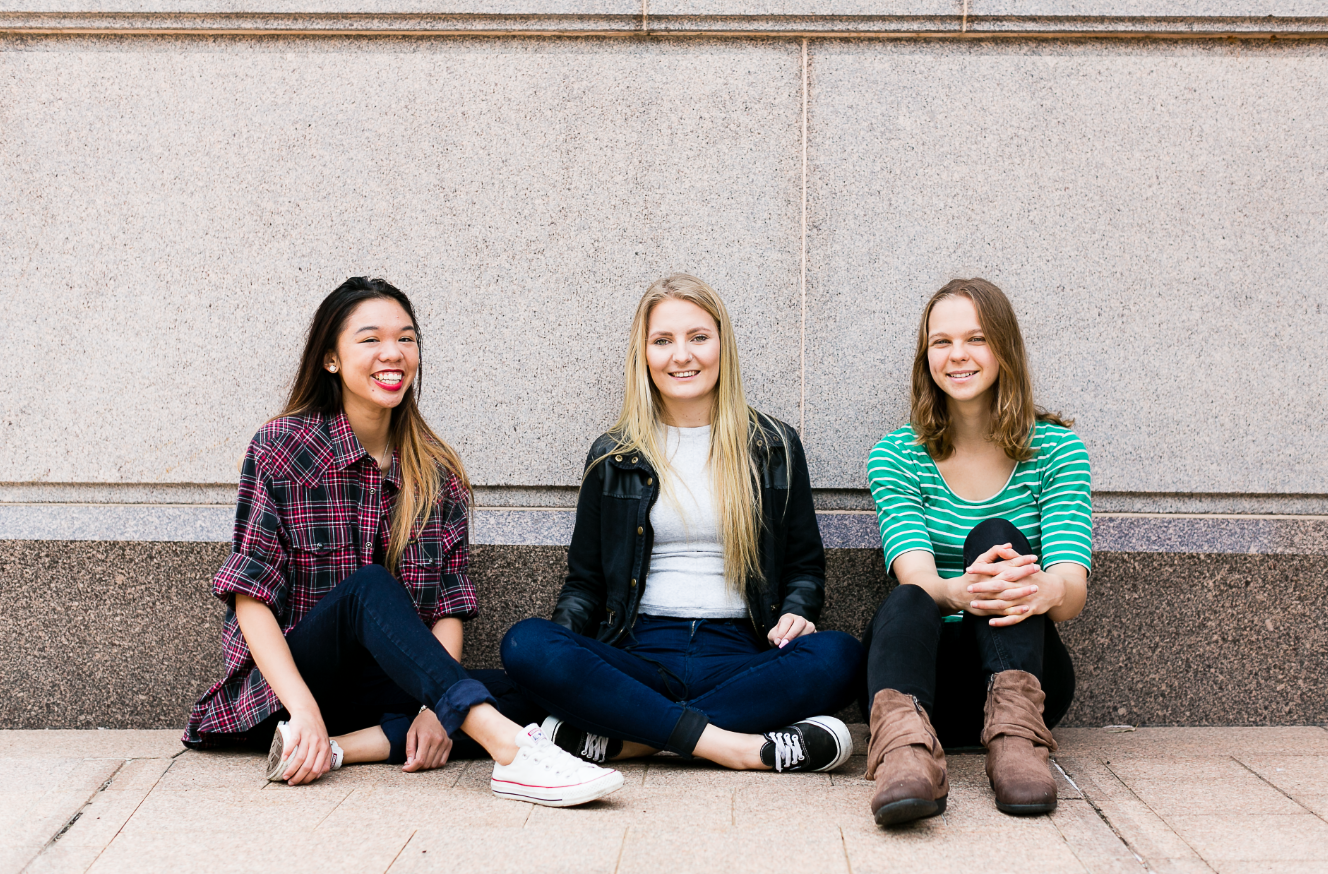 Tuesday, 12 July, 2016, saw the launch of a first of its kind program to enable eligible women with a care experience to pursue tertiary education. Until 2019, applicants can access $3,500 to support their higher education studies.
"CREATE welcomes this new initiative from the Queensland government as it will provide more opportunities for young women transitioning from care to overcome the challenges of childhood trauma and lead positive and meaningful lives," said Mr Lucas Moore, CREATE Foundation QLD Coordinator.
"Many young people in our community would not be able to complete higher education without the emotional and financial support of their parents, support that a significant number of young women transitioning from care don't have access to. We acknowledge the active role taken by Minister Fentiman through listening and responding to the issues raised by young people at CREATE Foundation. We are confident that this new program will help to address the current outcomes for this cohort of young women."
To view the full media release, please click here. .