Tax time- There's still time to donate to #snapthatstigma
"Your life won't go anywhere". "You've got no ambition"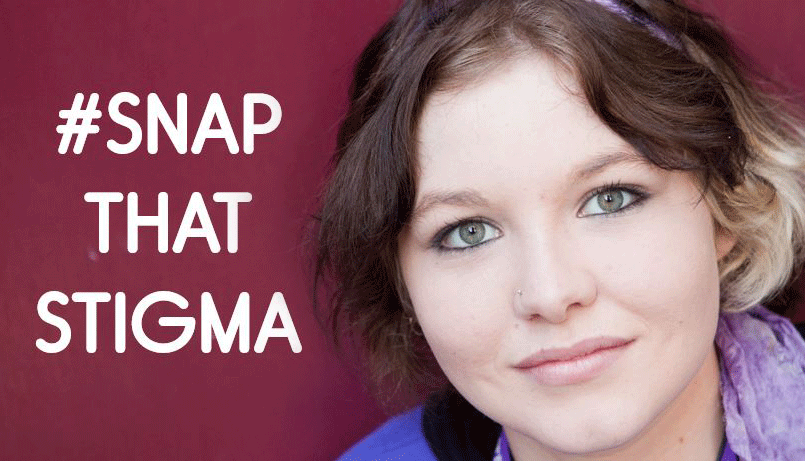 Children and young people with a care experience can often face discrimination in many forms and from an early age.
"Your life won't go anywhere", "You've got no ambition" are often comments children and young people in care hear just because they have a care experience.
Imagine for a second the detrimental impact these comments could have on a young child. This is just one of the many problems that kids in care face and we are deeply committed to address this issue.
Our latest national awareness campaign #snapthatstigma promotes tolerance and aims to reduce the stigma associated with children and young people with a care experience.
We know what we can achieve when we work together.
Please kindly make a tax deductible donation here before June 30.
Your support can make a difference to foster kids facing discrimination.