There are over 43,000 kids across Australia who will not be sleeping in their family homes tonight, and most enter care because they have been neglected or abused. Isolation, anxiety and homelessness are recurrent issues.
CREATE is painting it purple to raise funds and support our work improving the lives of children and young people with an out of home care experience. We want you to join us and take a stand by getting involved in #CREATEpaintitpurple during Child Protection Week 4th – 10th September 2016.
To participate, first donate to our page, then show your support by painting your nails purple, taking a snap and posting it on social media.


"The #CREATEpaintitpurple campaign is your opportunity to show your commitment to children's rights and their hopes for a better future. Lets get the message out there! Donate and lend a hand to one of the most vulnerable young cohorts in Australia by painting your nails purple"
– Jacqui Reed, Chief Executive Officer
 Show your support
– Paint your nails purple
– Take a snap and post it using #CREATEpaintitpurple
– Host a Paint it Purple party
Our #CREATEpaintitpurple campaign is a fun, flexible and family-friendly campaign with something to suit everyone, whether it's throwing a purple themed party, selling purple cupcakes or holding a manicure/pampering session, get started!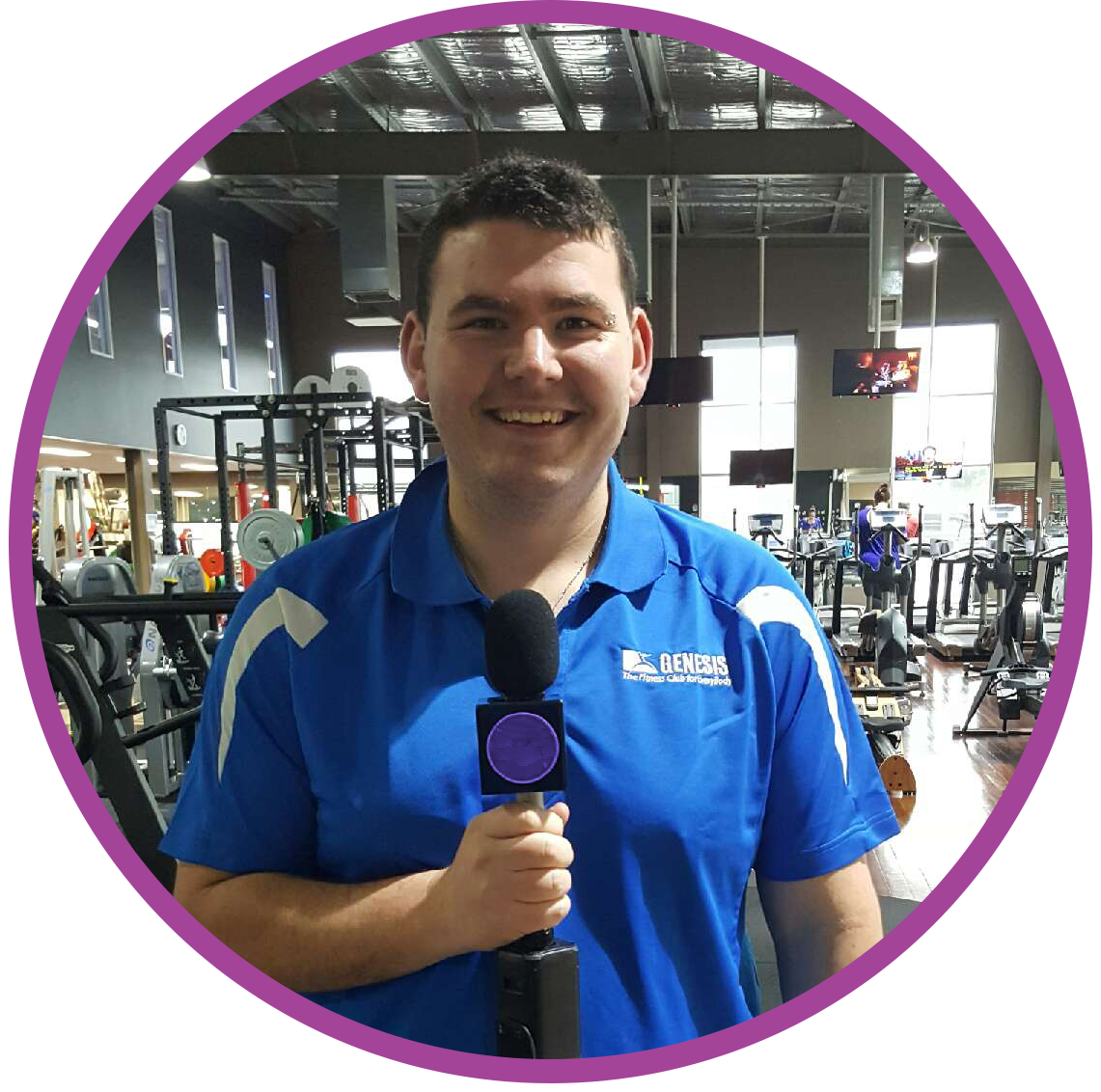 Russ is one of our CREATE Young Consultants. His life is an example of many young people whose lives take on positive momentum when they are given the chance to hope for a better future. Russ entered into care permanently when he was just 9 years old. As a teenager, and whilst living in a residential care with other young people, he had to ask for cupboards to be opened to get food, or ask for a towel for a shower. Russ, now 22 years old, has completed a Cert. 4 in screen and media and has the motivation to do more for himself and other young people in care.
Together, we can help create better future for children and young people like Russ. Please help us make a difference today.