CREATE welcomes NSW budget as steps to strengthen major reform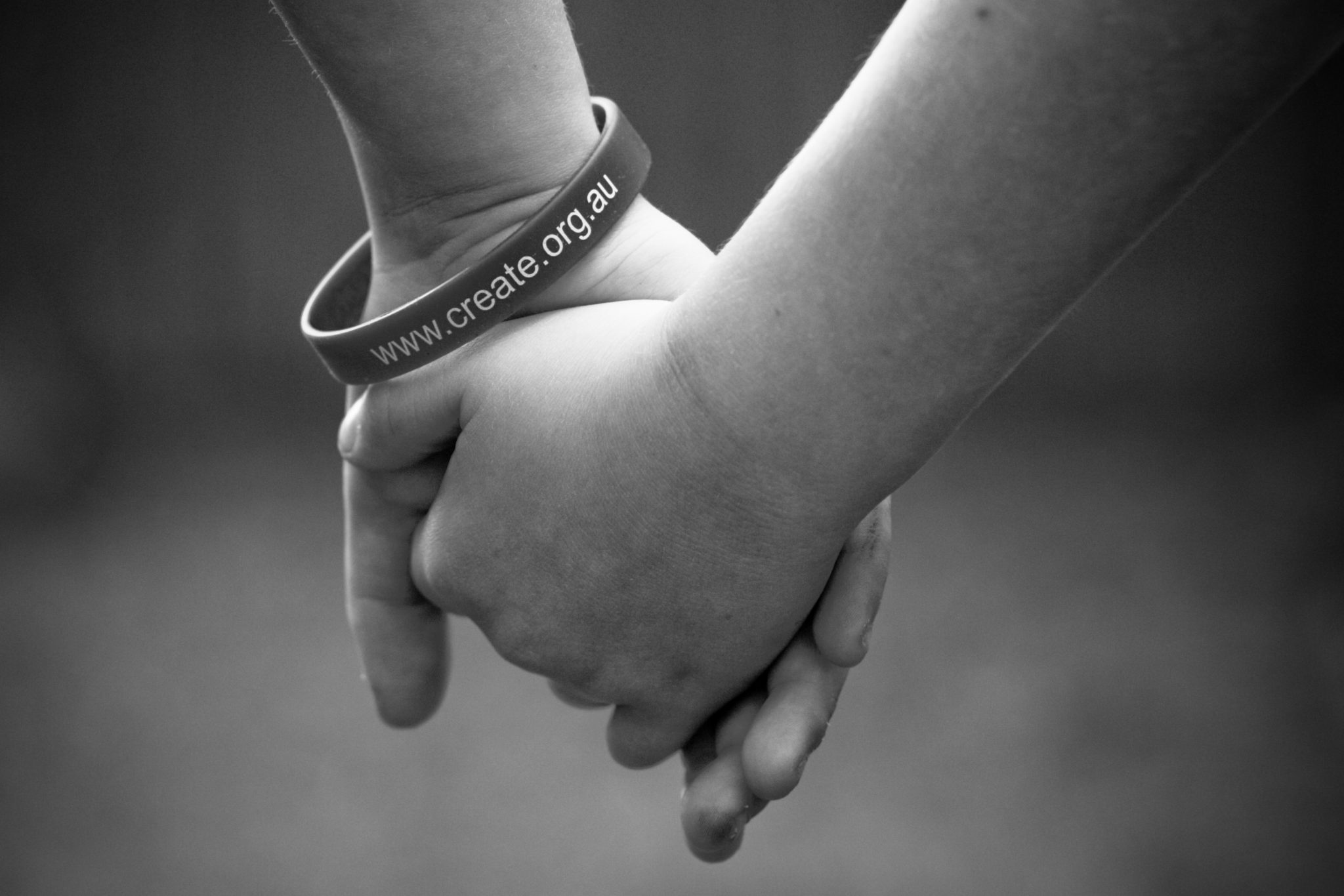 CREATE welcomes the NSW government funding announcement as a path to significant reforms in out-of-home care, child protection, and social housing. 
CREATE's research (McDowall, 2009) showed 35% of care leavers experience homelessness in their first year of leaving care and this 2016-17 budget can enable continued reform in child protection and out-of-home care, in early intervention and strengthening of families.
"The housing objectives within this initiative align with one of CREATE's election priorities being that young people with a care experience are eligible for priority access to services, including housing." Jacqui Reed, CEO, CREATE Foundation.
CREATE's other key election priorities are a call for robust independent monitoring of services, and post-care support to be available nationally to the age of 25. 
CREATE's NSW State Coordinator, Lisa Townshend, is encouraged to hear about the focus on stability in families and placements and she stated that young people in care have told CREATE that placement stability is one of their most important priorities.
"CREATE is encouraged to see the needs of vulnerable children and young people being made a priority and it is very pleasing that the 2016-17 budget funding is focused on child protection and out-of-home care. That said, it remains to be seen in practice how this funding will result in better outcomes for children and young people in care. The NSW child protection reform is much needed and it is reassuring that Minister Hazzard is open to meaningful consultations with the sector regarding what the reform with look like."